Join us as a member of Higher Awareness!
As a member of Higher Awareness, you will receive immediate access to:
12 Workbooks with Daily Email Support
6 Email Programs
251 Personal Development Resources
Higher Awareness Membership Programs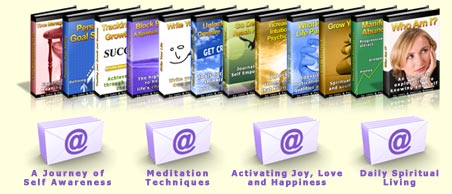 If you are not completely happy with your membership, we will return 100% of your last payment without question. Your satisfaction with our products and service is very important to us.

Please select your ideal membership plan below and complete the order process.
PLEASE NOTE: If your credit card is unexpectedly DECLINED, you may want to check with your credit card service as many do not allow internet charges unless you have requested them to do so.
If you have any questions... Call us at 780-462-2167 Mountain Time (GMT -7)
or toll free in N. A. at 1-877-387-8136 or Email us.
Powered by aMember Pro membership software