Personal Development Home <-- Emotional Development
Emotional development opens doors to more self confidence and enjoyment!
Overcome stress, sadness and negativity with our self healing and emotional awareness development programs. Find the hope and courage to more fully enjoy life.
At Higher Awareness we offer 3 programs, 4 One Page Worksheets and over 40 Resource Pages to help you with emotional development, self healing and overcoming negativity.
"Conscious evolution begins as we
take responsibility for clearing our own obstructions."
-- Dan Millman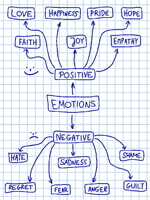 Do you want less fear, anger, low self-esteem, emotional anxiety, poor relationships, sadness or depression?
Do you want more courage, hope, joy, confidence, self-esteem, harmony, intimacy and happiness?
Full satisfaction guaranteed or your money back.
"Let us not look back in anger or forward in fear,
but around in awareness."
-- James Thurber
You also have access to everything on the site - over 250 resources. It's like instantly having your own personal growth library!

Ready to try our first 6 lessons for free in our new flagship program
'intuit and DO ITí Awareness and Manifesting Program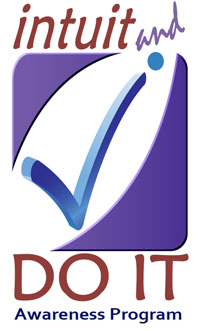 Our Company
Our Community

Copyright © 1999 - 2019
Higher Awareness, Inc.
Edmonton, AB. Canada T5K 0K6
Phone: 1-780-893-9482 Mountain (GMT-7)
Email: John Robson