Personal Development Home <-- Mind Development
Mind Development Resources that fling open new doors to more freedom, fun and fortune!
The right mind development tools, courses and worksheets bring deeper understanding, creativity and intuition. Just imagine - enjoyment and peace of mind at your control.
Are you negative, bored, worried or stuck in mediocrity?
Do you want more mind power, trust, creativity, understanding, awareness, motivation, direction and clarity?
At Higher Awareness we offer you 3 in-depth mind development programs and many resources to help you with developing mind power.
"There is only one journey. Going inside yourself."
-- Rainer Maria Rilke

You also have access to everything on the site -- over 250 resources. It's like instantly having your own personal growth library!

Ready to try our first 6 lessons for free in our new flagship program
'intuit and DO ITí Awareness and Manifesting Program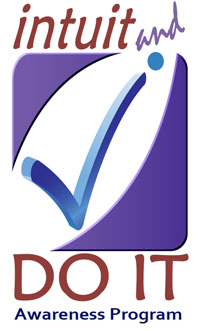 Our Company
Our Community

Copyright © 1999 - 2019
Higher Awareness, Inc.
Edmonton, AB. Canada T5K 0K6
Phone: 1-780-249-7633 Mountain (GMT-7)
Email: John Robson