Please contact us by using the form below. Select the subject line from the pull down list.
We will get back to you as soon as possible.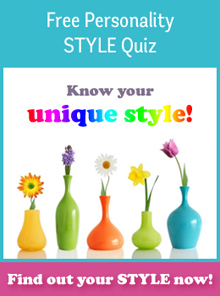 I have only been a member for a short time, but... this is the absolute best value on the Internet today! ... there are folks out there in personal development who do 1/2 as good of a job and charge easily 5x what you charge for a year for one seminar!!! You guys are terrific! Over the last two years I have had to rebuild my entire life, and it has been horribly difficult. I have a wonderful therapist, but that simply is not enough...Your website is an answer to my prayers.
~ KC ~