Life purpose test - What is your higher self asking of you?
This life purpose test will clarify your higher spiritual and soul purpose.
Take this quiz today and gain insights into your heart's desire and who you are meant to be.
---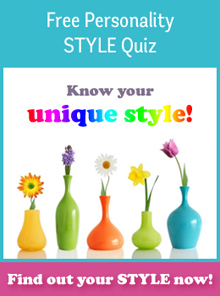 I have only been a member for a short time, but... this is the absolute best value on the Internet today! ... there are folks out there in personal development who do 1/2 as good of a job and charge easily 5x what you charge for a year for one seminar!!! You guys are terrific! Over the last two years I have had to rebuild my entire life, and it has been horribly difficult. I have a wonderful therapist, but that simply is not enough...Your website is an answer to my prayers.
~ KC ~