– MAINTAINING BALANCE series –
QUESTION YOUR LIFE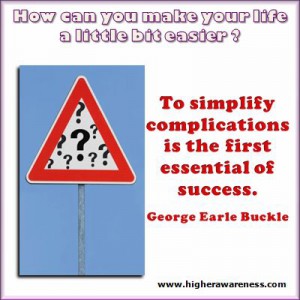 COACH'S TIP
Where are you wasting time and effort? What are you doing now that really doesn't have to be done? What can you do about it? Keep asking yourself questions. Reword the questions in different ways. Then get ready for lots of answers to come at you. And you must write them down and then act to get mileage from them.
INSPIRATION
"When the solution is simple, God is answering." — Albert Einstein
To understand why Smart Questions are so powerful, see how they can be your best friend and why they draw out Your Inner Wisdom, read the article Why Do Questions Work .
No matter where you are in your life, you have your own answers and we have the right questions to draw out your inner wisdom. Are you ready to confidently move forward and achieve what's most important to you? Visit Smart Question Coaching and explore how to fully trust your inner guidance and wisdom.
Meet you in Higher Awareness!