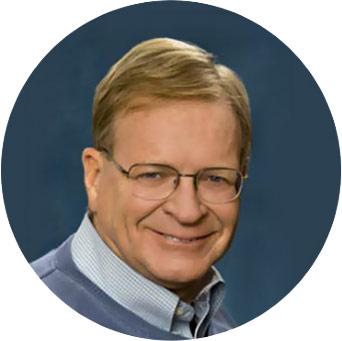 Welcome.
John Robson here!
These unsettling times are changing fast. How are you keeping up? Is your awareness expanding or contracting?
I have always been an efficiency, problem solving, idealistic, truth seeker. The bigger the problem, the more investigative and creative my solutions. Through my 25 years of high tech engineering and my 25 years in the personal development field, I progressively strived to be better and better in all areas of my life.

As I ran into productivity, healing, relationship, life purpose, mediocrity, creativity, and spiritual roadblocks, I researched and created unique tools and new ways to break through.
I realized that each of us potentially progress through 3 levels of awareness:
Foundation of knowing and healing ourselves
Expansion of awareness, intuition, and accountability
Expression of our gifts and purpose.
As always, I remain committed to my mission of "Sharing Transformational TRUTHS and TOOLS to Tens of Thousands".
Read More about John
Join over 1000 members and over 150,000 present and past subscribers who are committed to their own Inner Journey, Higher Awareness, and a Life of Purpose and Fulfilment.
For over 21 years Higher Awareness has been offering 40 programs, over 250 resources, and thousands of emails to support seekers on their personal and spiritual journeys. Our claim to fame is the email support for every workbook and the unique problem solving tools created at the request of our members. We are strong believers in 'Drawing out your own wisdom', finding your own Path, and offering lots of empowering choices. Our latest programs focus on being masters of your own Life Journey.
See What Others Are Saying about Higher Awareness Programs
Peter Leon
Your work has impacted me in many positive ways. I look forward daily for your insights. I have nothing but high praises and a sense of deep and profound gratitude for the work you do.
DM
Excellence and Clarity are the words that begin to describe what I see in your writing and in the services you offer -- and SO much is offered; it's strong. ... your work stands out in contrast to anything I've seen on the web. WELL DONE.
Phyllis Foster
The daily lessons are keeping me focused in a way that is both meaningful and essential. Slowly but surely, I am beginning to 'open up' to these beautiful lessons, and day by day, they are indeed elevating my understanding and awareness considerably. It's going to take time but having a spiritual 'road map' has made a clear difference.
3 Progressive Levels of Growth on your Life Journey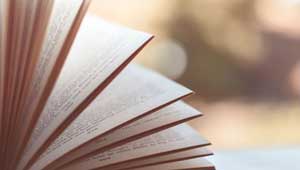 Rebuild an Unbreakable Foundation
Coping? Self Sabotaging? Daily Dramas? Unfocused? Victimized? Overwhelmed?
Create Clarity. Learn Life's Laws. Be more Productive. Know, Reveal, and Heal your Blocks.
Uncover Life Challenges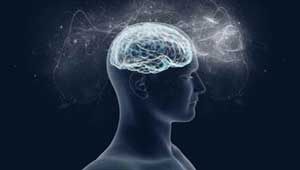 Be who you were meant to be
Life seems superficial? Stuck in mediocrity? Can't get ahead? Not know who you are?
Build Character. Find more Meaning. Grow in Awareness and Intuition. Improve Relationships.
Release Your Authenticity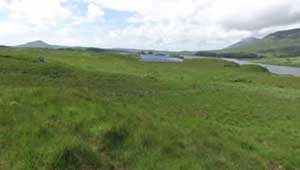 Manifest your dreams and purpose
Lack direction? Out of synch with the world? Not fitting in? Dreams out of reach?
Develop Intuition. Live your life purpose. Manifest more miracles. Be more fulfilled.
Rid Manifesting Blocks
Here are six easy ways to start benefiting from new WAYS of thinking during these chaotic TIMES.

Confidence and Decisiveness as You Know Yourself Better

Authenticity as You Heal Self Sabotaging Blocks and be the Real You

More Synchronicities, Results, and Miracles as You Elevate Your Consciousness

Productivity and Effectiveness as You Use our 5 Minute Worksheets

Self Reliance as You Trust Your Intuition and Higher Levels of Understanding.

Make Sense of Your Life from 3 Simple Models of Life and Universal Laws.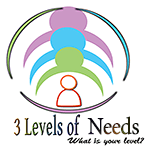 NEEDS Tree
Choose from 40 common life challenges and aspirations and be guided to the best of over 200 solutions and tools. What is your life challenge? We have the right awareness tools.
Learn More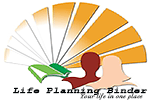 Life Planning Binder & TOOLS
Attain more clarity, focus, creativity, connection, meaning, intuition and results. Your convenient, "GO TO PLACE" for your worksheets, goals, Life-on-a-Page, daily practices, journal, cheat sheets... etc.
Learn More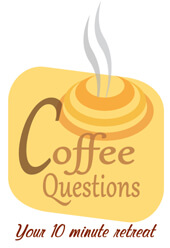 Coffee Questions
In 10 minutes, complete the perfect, 9 daily, weekly, monthly, and quarterly
'Coffee Questions'.
Manage the big picture and details at the right time. Reminder service included.
Learn More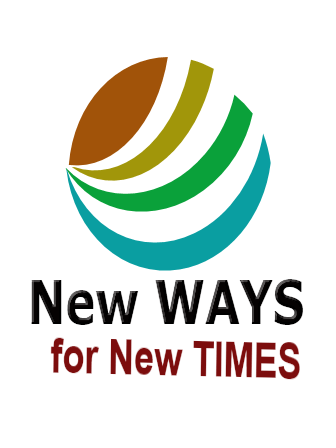 New Ways of Thinking
New, fast-paced, complex, challenging times require New Ways of Thinking. Develop more awareness, intuition, healing, and manifesting abilities on your Life Journey.
Learn More

Purchase options - at a glance!

Membership Type


Monthly Membership $29/month
GREAT DEAL

13 Month Membership $249
BEST DEAL (19/mon.) billed for a year
Clarify and navigate your Life Journey as you KNOW, GROW, and FLOW through life.
Offering Life-Long Learning Support with renewal fees of only $99 per year after the first year.
Have any personal or spiritual growth needs? See our 'Needs Tree' and recommended resources. tools, and programs.

Access 30 e-books and email programs such as Know Yourself, Heal Yourself, Grow Yourself, Life Purpose, Manifesting, and more (see the footer below for more programs).
Some Limitations Apply
Immediate access to ALL of our hundreds of personal growth resources . As you GROW we have a new level of programs for you.
Some Limitations Apply

Click & Transform Your Life Now!

Click to Start Now!

Click to Start Now!
Latest Popular Articles/Blogs
New Perspectives to Accelerate Your Life Journey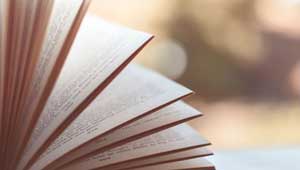 How the Ego Sabotages You. A Checklist
Find out what ego is, it's traps and levels of manipulation. Create your own Ego Healing Hot List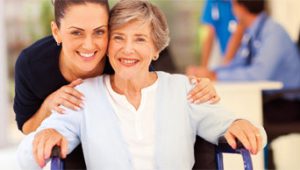 The Spiritual Journey as a Journey of Consciousness
The spiritual awareness journey first follows the path of personality to experience limitation and separation.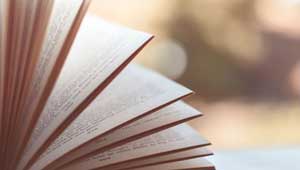 How are You Blocking Your Intuition?
You actually hold within you the wisdom needed to resolve your problems or questions about life? All of us are innately intuitive.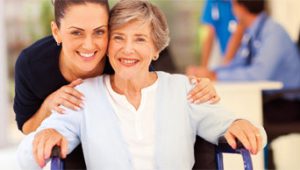 My 11 Main Messages to Mankind
Every day I tune into my soul and the universe and ask "What is my message to my readers, members and humanity?
KNOW & Heal Yourself
GROW & Expand Yourself
FLOW & Express Yourself