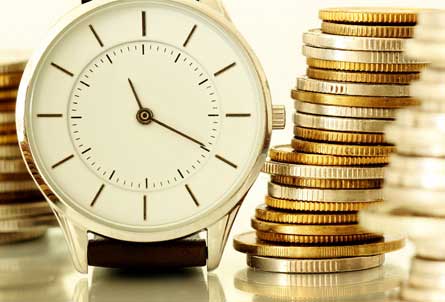 It's time to live life your way!
It is quite easy to get stuck in modern times' busyness and not give priority to what really matters to us.
If we continuously neglect this imbalance and do not choose how we wish to spend our lives' precious times, we will lose it to fulfill other people's expectations. Our dreams will be lost-the dreams that really bring meaning to our lives.
It starts with basic discipline and commitments to create a balance that will help you track and achieve your goals. And it begins with knowing yourself!
We are here to make your life more meaningful and help you live it with your highest potential.
At Higher Awareness, we are assisting people regain self-wisdom and self-control since 1999.
We have seen how poor or no self-control can make people spin in multiple directions with no purpose and guidance. Therefore, we have worked and developed ways to re-align your life to make you feel confident of who you are.
You will discover how to:
Identify life challenges, limitations, defences, and lots more that stop you dead in your tracks
Know your gifts, talents, purpose and potentials so you build a strong natural character
Learn multiple healing processes so you become more whole and rid life's road blocks.
find out what you really want from life.
create meaningful goals and persist with them.
overcome procrastination.
manage your time and stay organized.
achieve more balance in life.
maintain the intention and attention you need for success.
track your goals and celebrate your achievements.
Bring more meaning into your life!
"Goals are dreams with deadlines." -- Diana Scharf Hunt
Define and achieve your success plan with our 'Revealing and Healing' programs and our personal goal setting tools and workbooks and daily reminders! Accomplish what's really important. Maintain your motivation and inspiration. Establish a strong unbreakable foundation. Develop self control and self discipline and self wisdom on your journey to wholeness..
Begin to create the life of your dreams and have more self wisdom, awareness and control.