– MAINTAINING BALANCE series –
QUESTION YOUR LIFE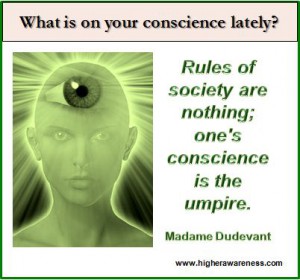 COACH'S TIP
Take time often to pay close attention to what bothers you, what is on your mind and what you really want. Your conscience is the voice of your soul guiding your actions and attitudes.
Be careful that you're not tuning in to the conditioned voice of the personality regarding right and wrong (watch out for those "should's"!). Only the soul intimately connects with the truth of what is.
INSPIRATION
"If a man devotes himself to the instructions of his own unconscious, it can bestow this gift [of renewal], so that suddenly life, which has been stale and dull, turns into a rich unending inner adventure, full of creative possibilities." — Marie-Louise von Franz
To understand why Smart Questions are so powerful, see how they can be your best friend and why they draw out Your Inner Wisdom, read the article Why Do Questions Work .
No matter where you are in your life, you have your own answers and we have the right questions to draw out your inner wisdom. Are you ready to confidently move forward and achieve what's most important to you? Visit Smart Question Coaching and explore how to fully trust your inner guidance and wisdom.
Meet you in Higher Awareness!