– MAINTAINING BALANCE series –
QUESTION YOUR LIFE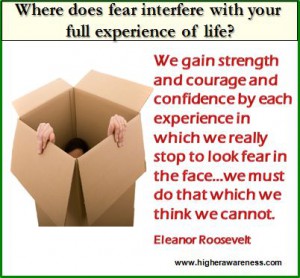 COACH'S TIP
With every block, there is a fear. Fear has been defined as False Evidence Appearing Real. Our fears arise from belief systems in our subconscious that are out of alignment with the truth. Our need is to discover the false beliefs that are bringing us suffering and replace them with the truth.
INSPIRATION
"There are no guarantees. From the viewpoint of fear, none are strong enough. From the viewpoint of love, none are necessary. Fear tells you, 'I want you to be safe.' Love says, 'You ARE safe.' –Emmanuel
To understand why Smart Questions are so powerful, see how they can be your best friend and why they draw out Your Inner Wisdom, read the article Why Do Questions Work .
No matter where you are in your life, you have your own answers and we have the right questions to draw out your inner wisdom. Are you ready to confidently move forward and achieve what's most important to you? Visit Smart Question Coaching and explore how to fully trust your inner guidance and wisdom.
Meet you in Higher Awareness!