– MAINTAINING BALANCE series –
QUESTION YOUR LIFE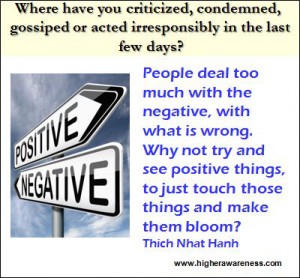 COACH'S TIP
It is so easy to allow negative thoughts to slide out. Our old habits never really go away. We just must become more conscious of what we do, think and say. We must become more aware and mindful and observant. The more you can become like a third party and step back and observe how you act and react, the more you will detach from the old you and find new ways to become a new you.
INSPIRATION
"The world we are experiencing today is the result of our collective consciousness, and if we want a new world, each of us must start taking responsibility for helping create it." — Rosemary Fillmore Rhea
To understand why Smart Questions are so powerful, see how they can be your best friend and why they draw out Your Inner Wisdom, read the article Why Do Questions Work .
No matter where you are in your life, you have your own answers and we have the right questions to draw out your inner wisdom. Are you ready to confidently move forward and achieve what's most important to you? Visit Smart Question Coaching and explore how to fully trust your inner guidance and wisdom.
Meet you in Higher Awareness!