The Inner Journey offers you free motivational quotes every day to uplift and nourish your soul.
It's easy to become blind to our own depressions. Let The Inner Journey boost your desire and discipline by guiding you to daily thoughts, reflections and wisdoms cast by the teachers of the ages.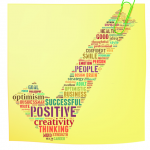 Desire to bask in the warm light of health, peace and joy?
With free motivational quotes directly to your inbox, you can chase away the clouds and live the fulfilling life you so deserve!