MAINTAINING BALANCE series –
QUESTION YOUR LIFE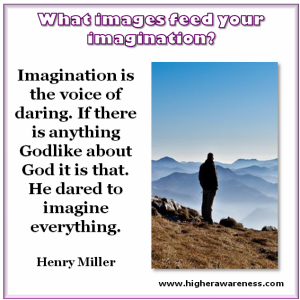 COACH'S TIP
Many of us believe we've lost our imagination until we reflect on how easily we can visualize images of fear or disaster. Imagination is one of the most powerful tools of the mind. Use it constructively and consistently to visualize what you want in life, and you will find your life moving in positive, new directions. Seek out books, music, movies and other influences that spark your imagination to take you into new and more expansive realms.
INSPIRATION
"Try out your ideas by visualizing them in action." — David Seabury
To understand why Smart Questions are so powerful, see how they can be your best friend and why they draw out Your Inner Wisdom, read the article Why Do Questions Work .
No matter where you are in your life, you have your own answers and we have the right questions to draw out your inner wisdom. Are you ready to confidently move forward and achieve what's most important to you? Visit Smart Question Coaching and explore how to fully trust your inner guidance and wisdom.
Meet you in Higher Awareness!