– MAINTAINING BALANCE series –
QUESTION YOUR LIFE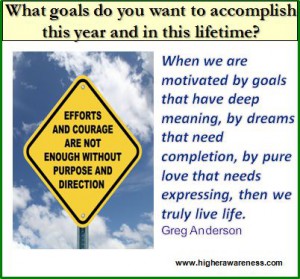 COACH'S TIP
Write them down! If we set our direction clearly, we have the foundation for effective decision-making. It will be clear to us what actions will move us towards our goals. This helps us develop intention and attention to what we want to achieve in life.
INSPIRATION
"The purpose of goals is to focus our attention. The mind will not reach toward achievement until it has clear objectives. The magic begins when we set goals.
It is then that the switch is turned on, the current begins to flow, and the power to accomplish becomes a reality." –From The Best of Success, compiled by Wynn Davis
To understand why Smart Questions are so powerful, see how they can be your best friend and why they draw out Your Inner Wisdom, read the article Why Do Questions Work .
No matter where you are in your life, you have your own answers and we have the right questions to draw out your inner wisdom. Are you ready to confidently move forward and achieve what's most important to you? Visit Smart Question Coaching and explore how to fully trust your inner guidance and wisdom.
Meet you in Higher Awareness!