AWAKEN YOUR AWARENESS
INTO INTUITION, LIFE PURPOSE
AND MANIFESTING YOUR DREAMS!
WITH OUR EXTENSIVE COLLECTION
OF TRANSFORMATIONAL TOOLS
AND RESOURCES!

Download your "KNOWING What Stops You" WORKSHEET!

Personal Development Home <-- Consciousness Shifters Collection <-- Life Planning Binder <-- Self Discipline System
Life Planning BINDER #1
Foundation Building - Self discipline and healing
A starter system of powerful pages to create order in your life
To Materialize, Spiritualize and Internalize one must first Systematize.
Personal growth has many moving parts and to keep track of your successes, worksheets, goals, tracking, cheat sheets, archives, etc. you need a control centre, a 'GO TO' place, a collection point as you draw out your own inner wisdom.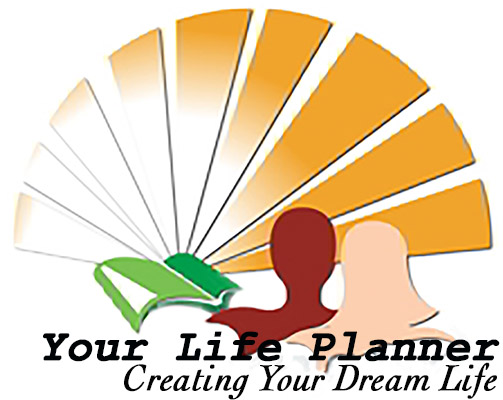 Download the Living Life Binder
Print your Living Binder Contents (recommended) or do it online.
Setup a 3 ring binder with 5 dividers.
Follow instructions
Make your entries in short, memorable sentences.
Living Binder Contents
A 'Quick Start' Setup Guide
Daily Dashboard
Dream Calendar
Weekly COFFEE Question page
Life Planning MAP
Blocks, challenges with HOT LIST
And start your journal - your Happy Dumpy Ground.
Even if it is 1, 3 or 7 words per day
Complete the Life Planning MAP and IAMP starting Inventory
Know your journey starting point.
And watch yourself change and evolve.
"You cannot always control what goes on outside. But you can always control what goes on inside." -- Wayne Dyer
For more revealing, simple Life Planning BINDER contents click the link.
Our Programs
SUMMARY of Features and Benefits AND
Prices reduced as low as $12 per month so we reach more Truth Seekers.
KNOW & Heal Yourself
GROW & Expand Yourself
FLOW & Express Yourself